skilled team
Meet Our
Executive Team
Members
If we had a 'secret sauce' it would be our awesome people.
professional people
Our Leadership Team
We have experience working with large and small businesses and are ready to
develop a targeted strategy and plan that's just right for you.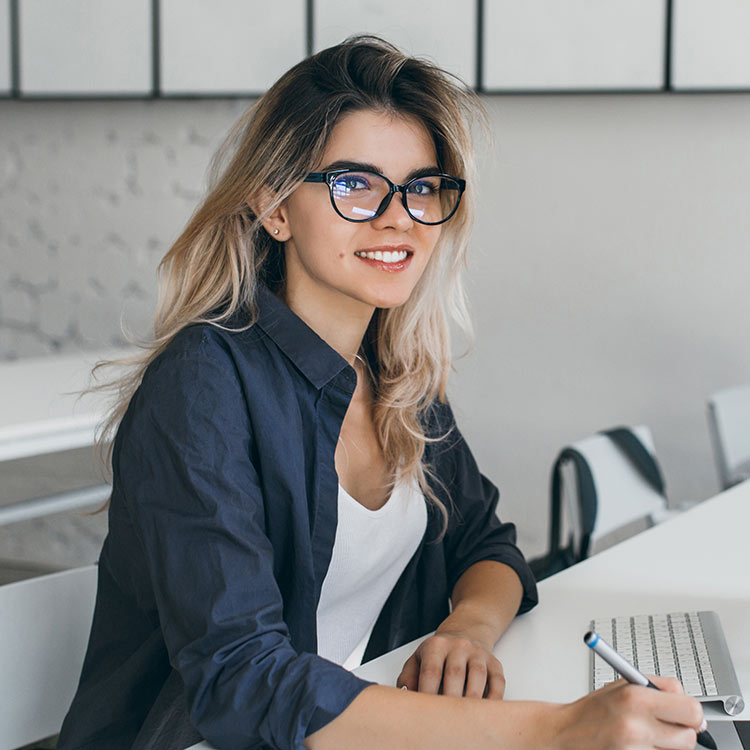 Gina Bruno
CEO of Company
Regina Blackly
CTO of Company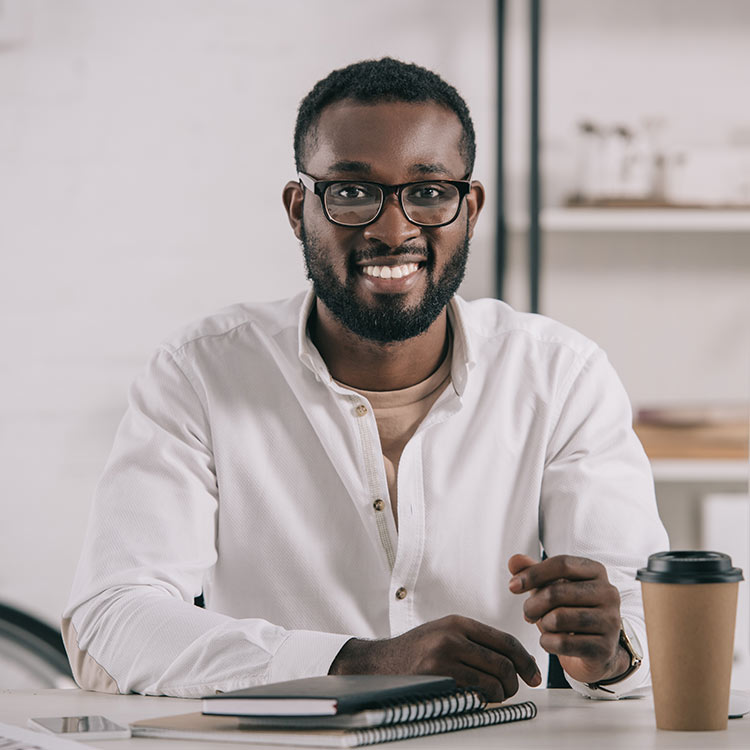 David Ferry
WEB Developer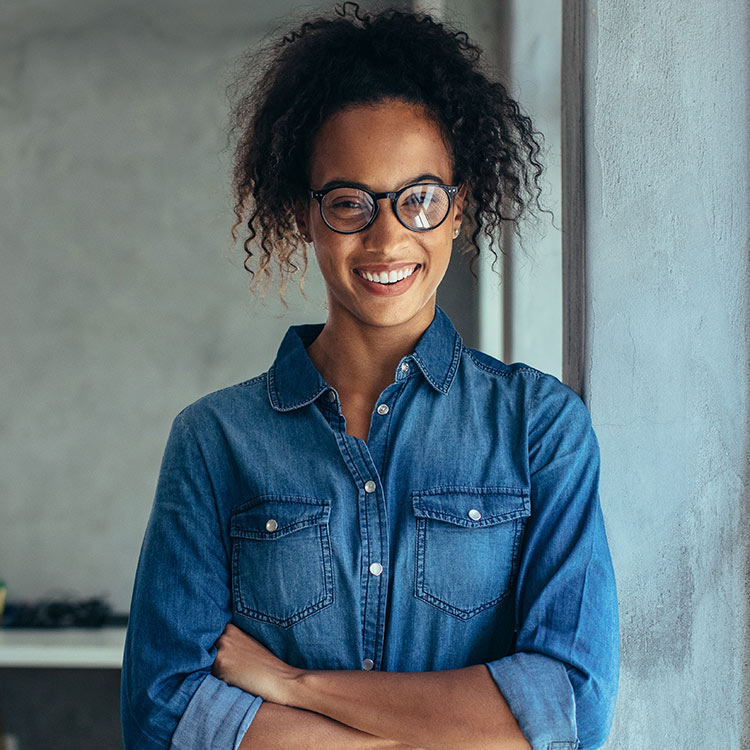 Olivia Chee
General Manager
Christina Tores
WEB Designer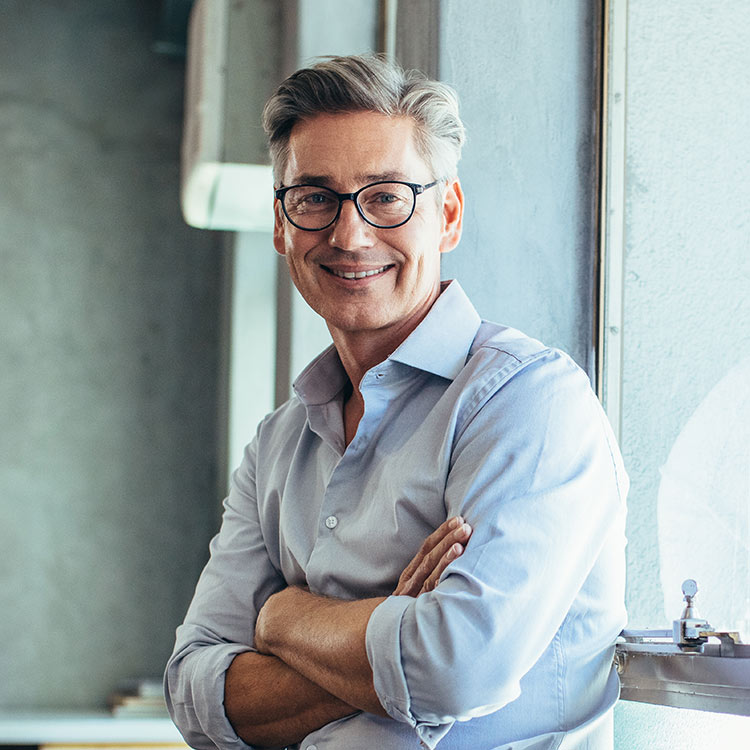 Robert Cooper
WEB Developer
Christina Tores
WEB Designer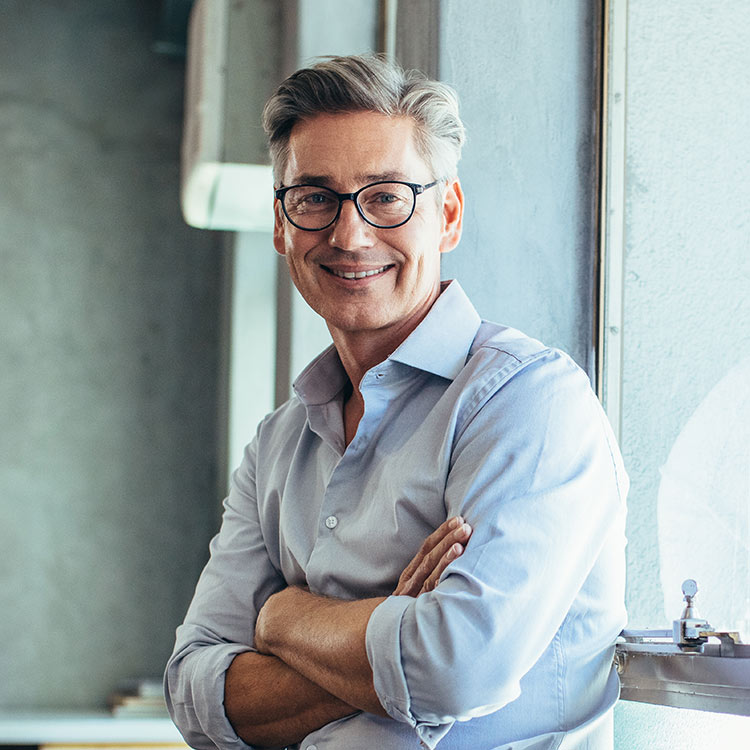 Robert Cooper
WEB Developer
real testimonials
What They
Say About Our
Company?
I write on behalf of Nutrition Assessment and Research Health Center (NARC) to say thank you to Iconic Communications for making our company registration a very smooth process. The service is absolutely iconic!! 😉 While my team and I had some set backs, they were certainly diligent to correct our errors. I highly recommend young entrepreneurs to utilize this service! Go Iconic!!We are satisfied!
Leera Carr
Director, NARC
I must say that my experience with Iconic has been a good one. Their services are wonderful, with extremely good communication and the customer service is considerably above average. They make whatever you have to do easy, simple and they get the job done quickly.
Philona Witter
Owner, Philonium Essentials
Thank you very much for your help throughout this period. You have helped me tirelessly to get my partners and I business registered. Even after working hours. Ms. Spooner, I will definitely recommend your services to potential business owners and businesses are interested in a revamp. Once more thank you.
Daine Allen
CEO, Kehany Tours
"Thanks to Asheki from Iconic Communications Jamaica for helping me with the registration and rebranding of my company. I couldn't have asked for a better person to assist me through the process. She is very professional, knowledgeable with everything that is needed. Thanks again Asheki. I highly recommend that you give them a call."
Alex Brooks
CEO, B.O.J. Adventure Tours Ltd.
"I absolutely love Iconic Communications Jamaica. Your service was so fast and efficient and you get results. You made the registration process for my NGO so easy. I appreciate it."
Jerome Hanson
Executive Director, Aspirar Jamaica